Ever Evolving
Industry Challenges
Navigating Pricing, Profitability, and
Customer Retention During Supply Chain
Disruptions & Shortages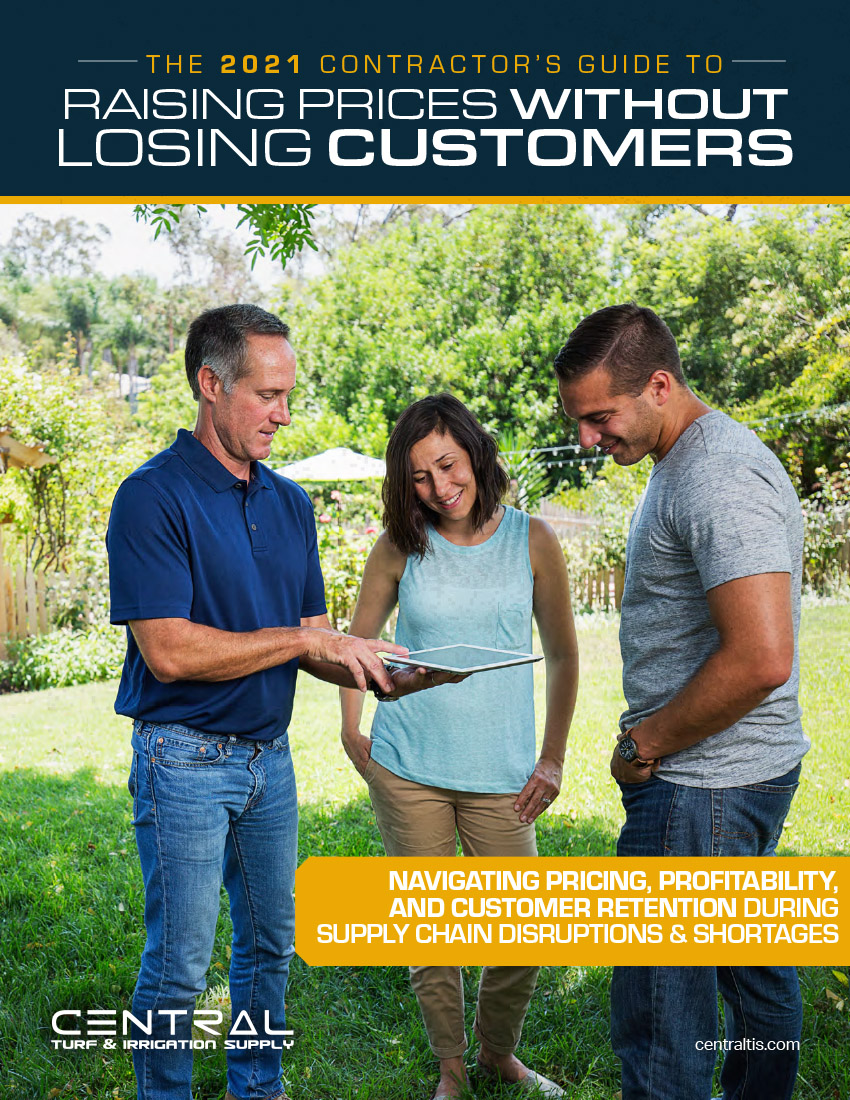 Supply-chain issues have plagued numerous industries since early 2020, and ours is no different. Ongoing issues with shipping, labor shortages, and restrictions from COVID, will continue to impact businesses all around the world. To date, it has disrupted supply chains for nearly 75% of U.S. companies, and our industry will continue to be impacted through 2021.
As we look to this season, we are adding another layer of challenges on an already difficult situation, specifically with raw material shortages, fuel/freight, and the associated cost increase on both.
Download our pricing guide to learn more.
LEARN HOW TO: Mitigate Increased Costs by Raising Prices