Well trained, confident employees are more effective at closing deals and upselling! By training new and existing employees you can increase productivity and retention and create new business opportunities for your company. 
Whether you are looking to add a new product or service, the Central teams is here to help. From basic to advanced training, certifications or a hands on experience, we will work with you to get your team up to speed to execute effectively and efficiently.
Central offers courses for certification and continuing education credits for national, state, and local landscape, irrigation, pest control, and more. You can even use your Rewards Points to cover online or in-person training costs.


CEUs across all categories, offered multiple times a year: in-person, online, at trade show events, and for private instruction
30-Hour Eligibility Certification for Core & Category 3A Ornamental & Turf
Access to certification training online through the IA and Irritech
Manufacturer training online, virtual, or in-person
Central hosts regular advanced training opportunities throughout the year. Our Subject Matter Experts can even create custom training. Don't see something you need-let us know!


New employee training
New service offerings
Advanced Installation Techniques
Design and system layouts
Sales training and deal closing
Marketing and business training
Irrigation Training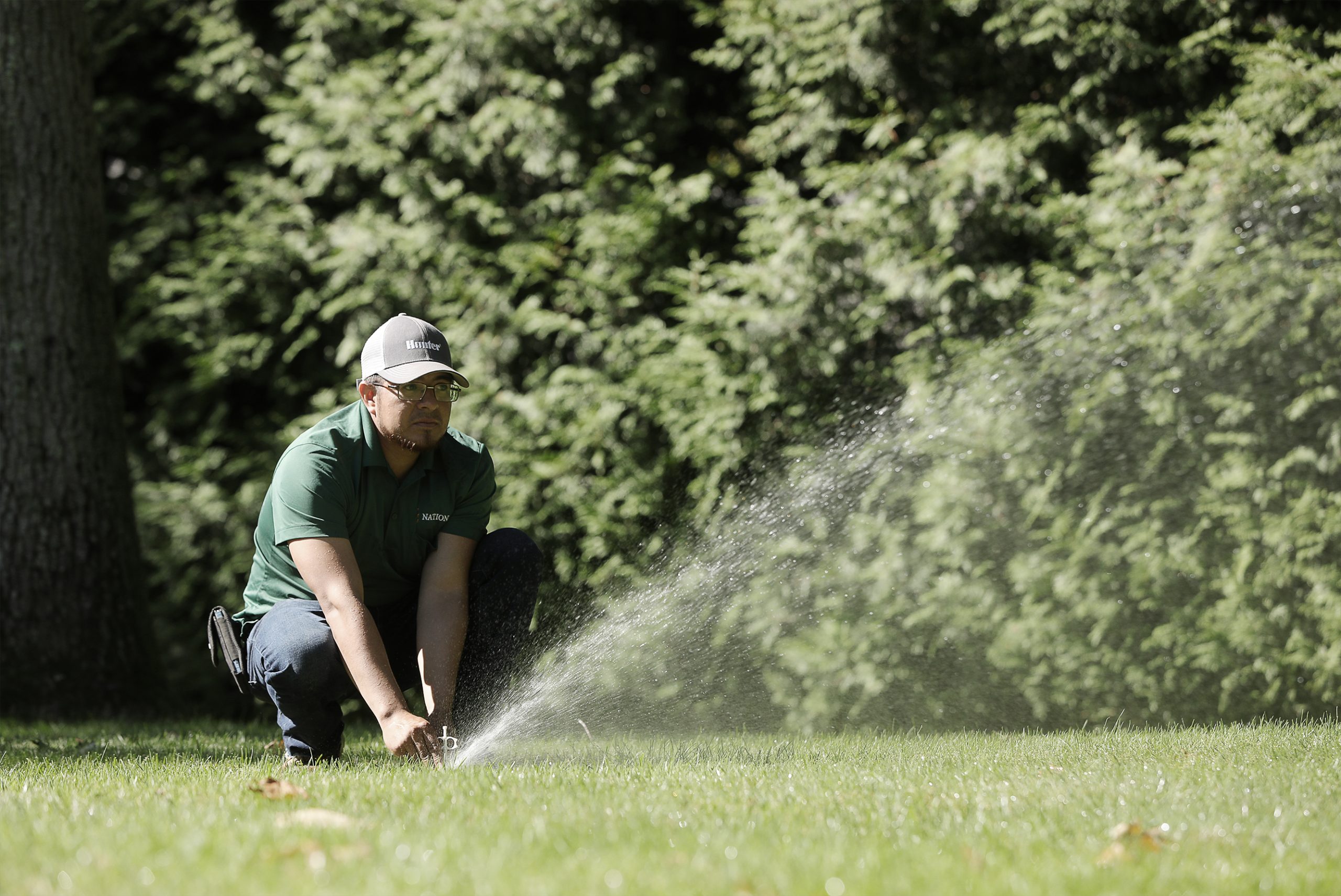 Turf Training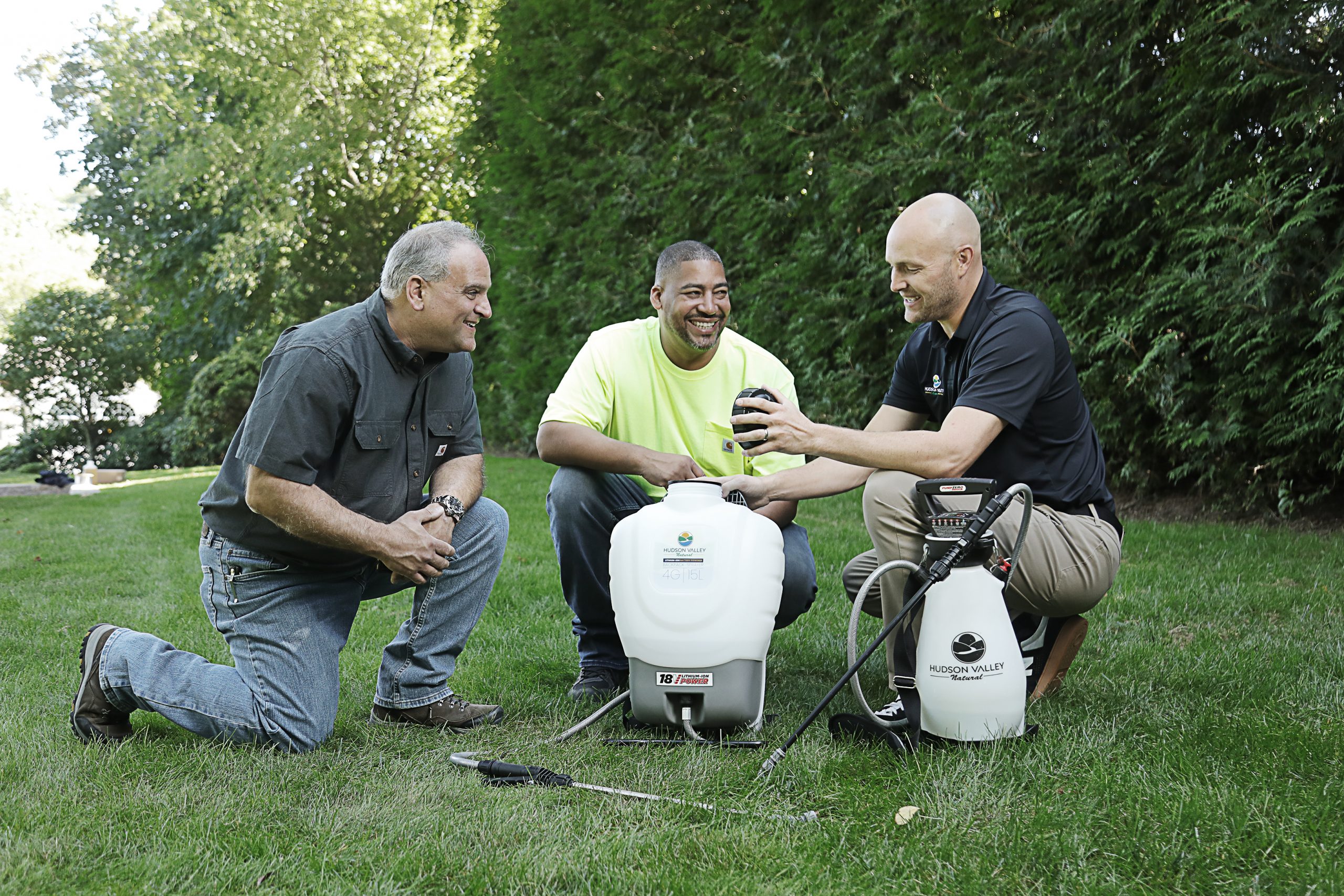 Lighting Training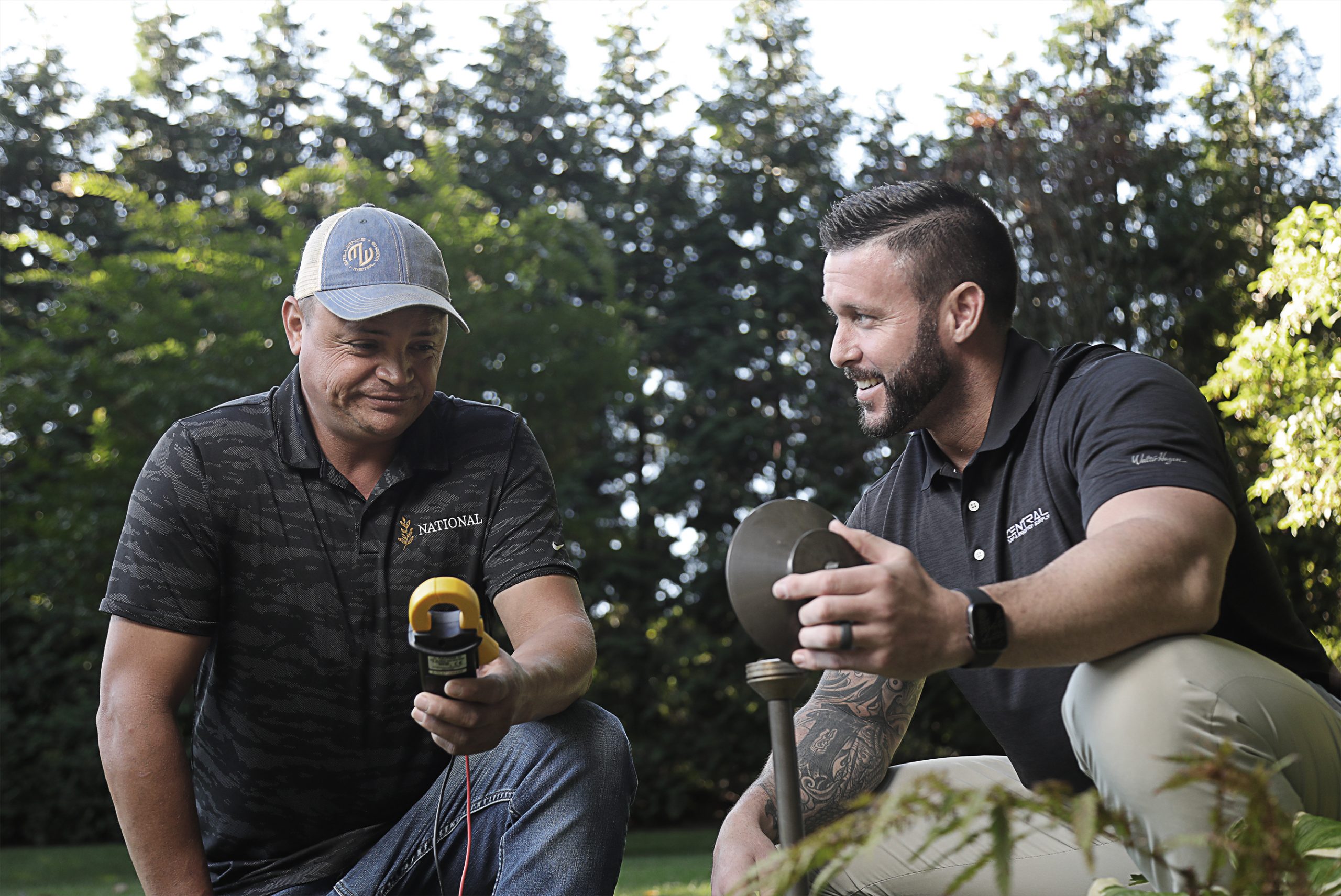 Additional Categories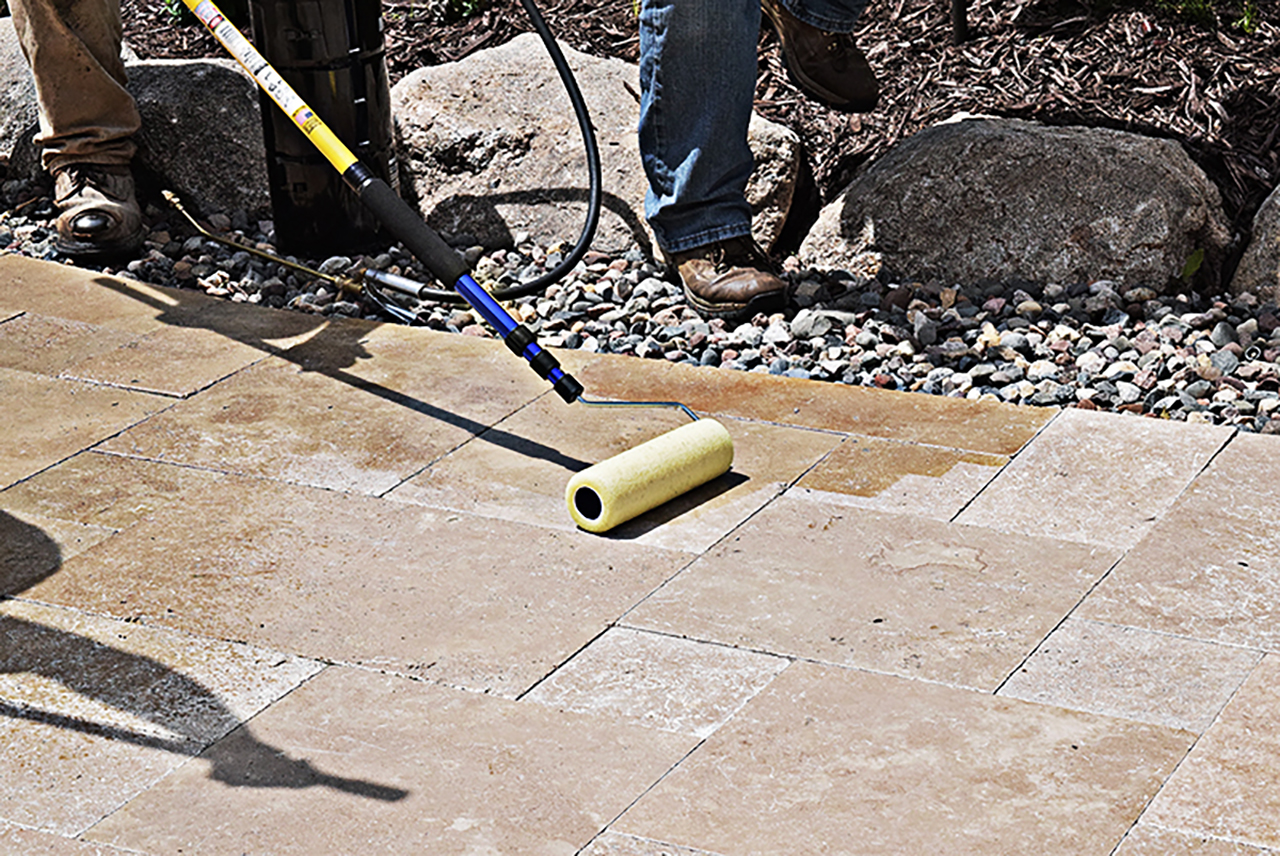 There are also several online platforms that offer free or low-costs training. The following three are some of the most popular for businesses.
Alison: is a free online education platform that focuses on workplace-based skills such as HR, Operations, Finance, Communications, and Sales etc.
LinkedIn Learning: is an online learning platform that helps anyone learn business, software, technology and creative skills to achieve personal and professional goals. It is a favorite among IT, design, creative professionals.
edX: offers increased access to high-quality, free online courses from Harvard, MIT, Berkeley, and more on this online educational platform. Users can take courses across a variety of subjects from data analysis, to foreign languages, finance, project management, and more.