---

---
Central Turf and Irrigation Supply is more than just a wholesale distributor. We're a motivated team of professionals who are committed to service excellence every day. It's our vision to be the leader in serving the professional contractor.

If you're a hands-on, get things done person, you will fit in well here! We're looking for people who go the extra mile to serve customers and keep them coming back. Our culture rewards hard work, encourages smart ideas, and values those who take initiative.
Even if you have no experience in distribution, we'll train you so you have the knowledge and skills to succeed in our strong and robust industry. As an equal opportunity employer, we're committed to hiring the right people, in the right positions—and offering advancement opportunities to those who excel. If you have a positive attitude, are self-motivated and have the ability to follow through—we're ready to meet you!
---
Whether you're just starting out in our industry or have a long track record of professional experience, there's a place for you at Central. You won't just have a job – you'll have a career you can be proud of.
Our hiring process includes an application, initial assessments that you complete online (which help you demonstrate your interest in the role and showcase your qualifications), followed by phone and in-person interviews.
---
Look Up Central Locations Here
---
---
More than Just A
Wholesale Distributor
---
From the power of our programs and our
solutions-focused approach to our strategic
vendor partnerships, commitment to excellence, and emphasis on local & community.
We're ready to help our customers grow!
Check out what we mean by, "Experience the Central Difference" with this short video.
---
---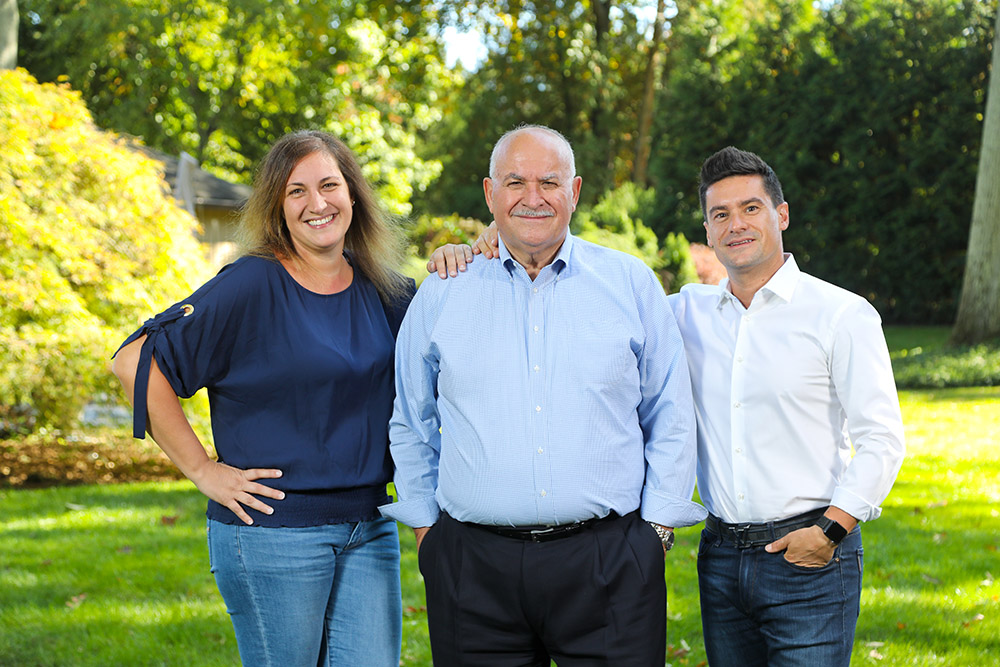 We're proud to be family-owned and operated. Our team is our family and we know that their priorities are our priorities. We work hard, we play hard, and we celebrate success.
---
---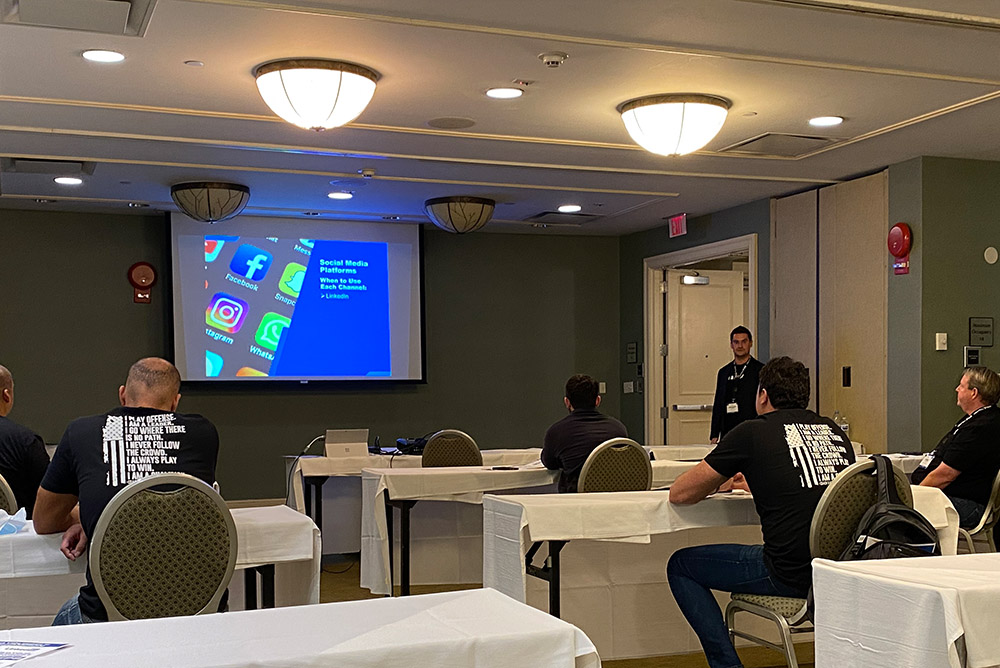 We believe that knowledge is power. We make education a focus by offering training opportunities through the year across industry categories, business & sales acumen, and technical training.
---
---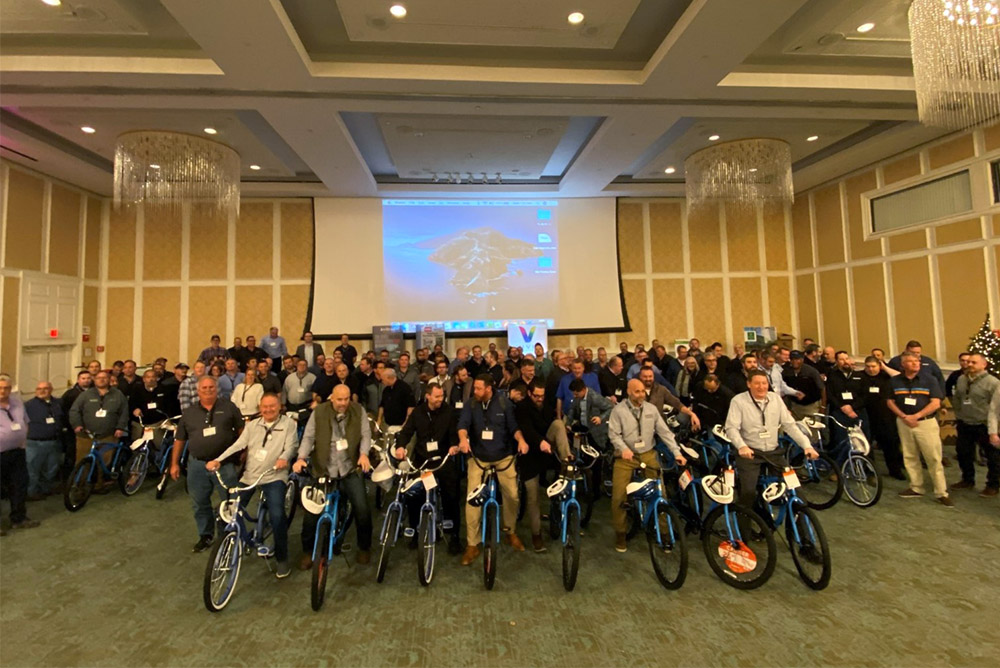 We believe in community. We are proud to be part of local communities throughout the U.S. & Canada. Each year our team joins together to give back in a big way to a charity that shares our goals.
---
---
---
---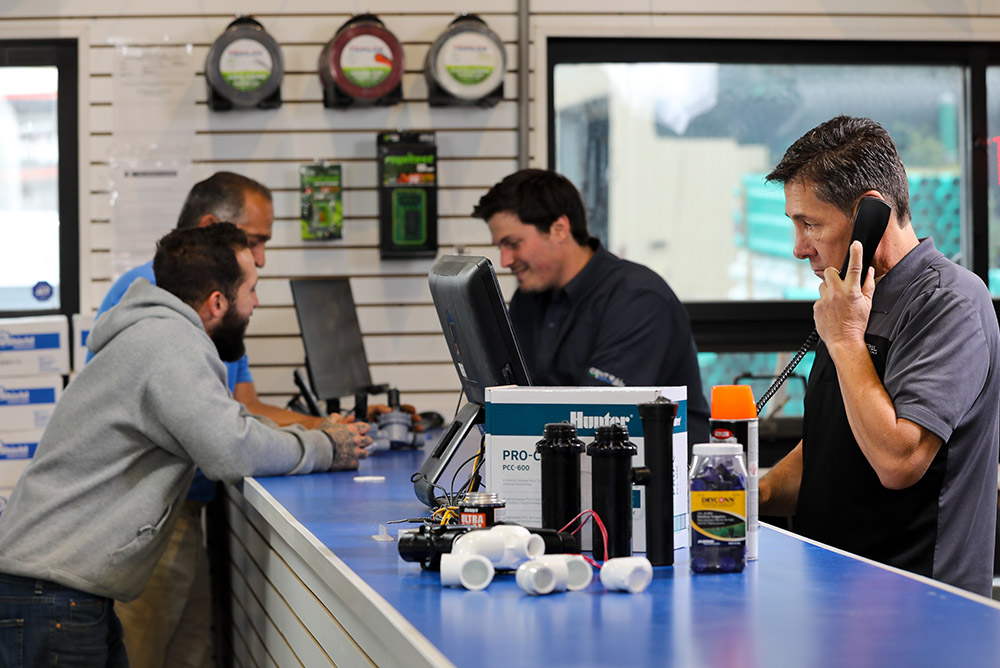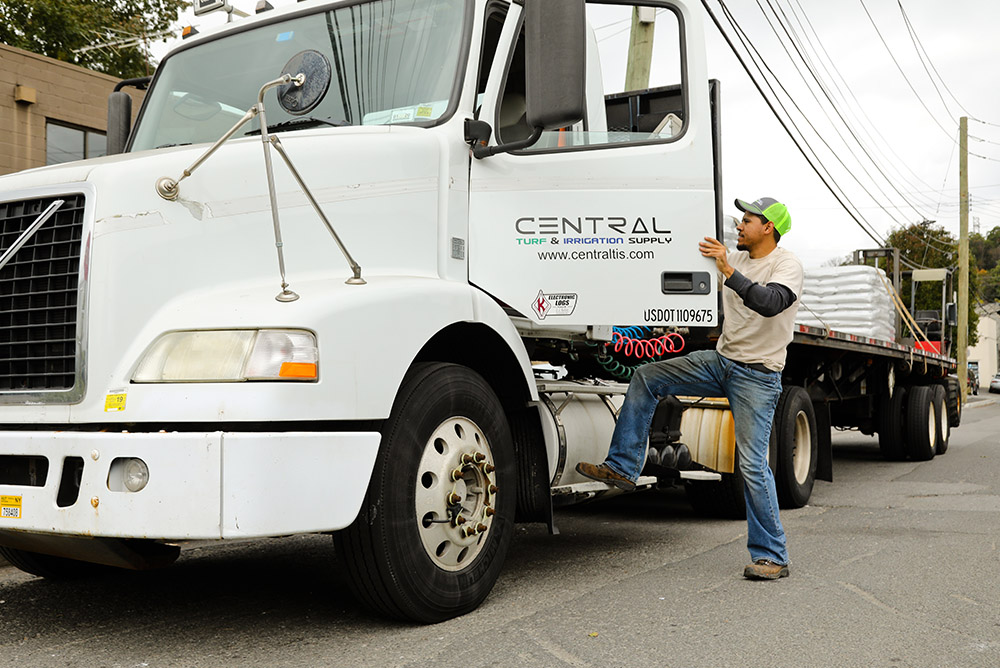 Sales / Business Development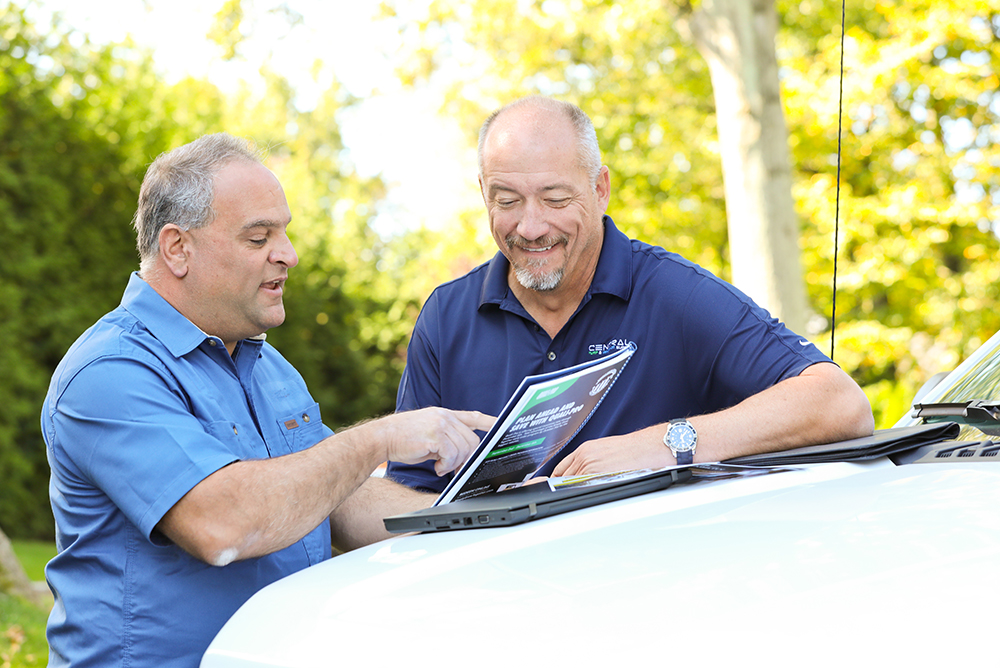 ---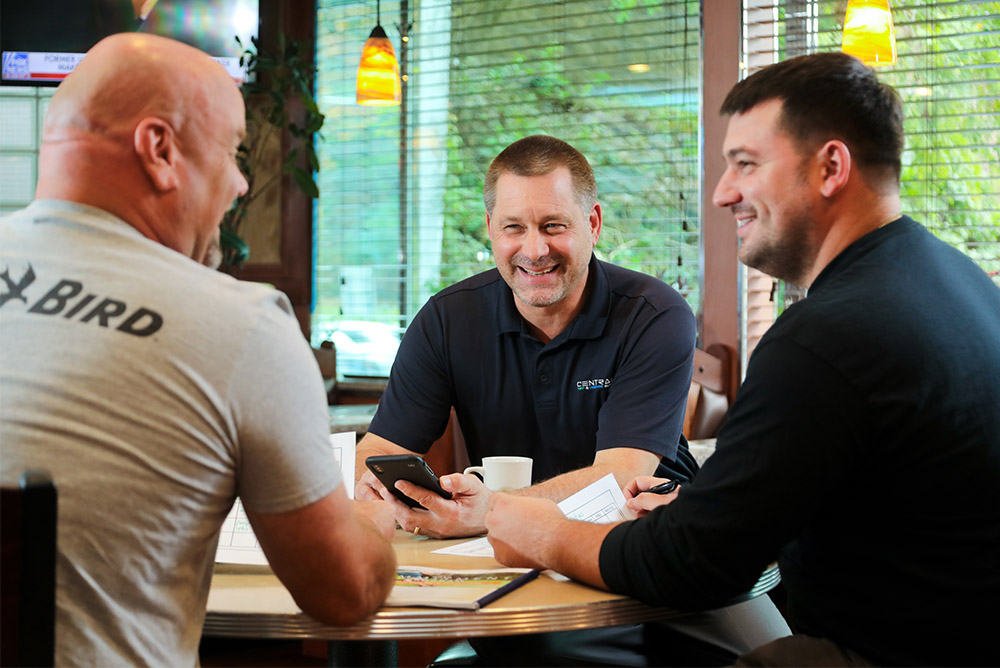 Category Experts / Field Support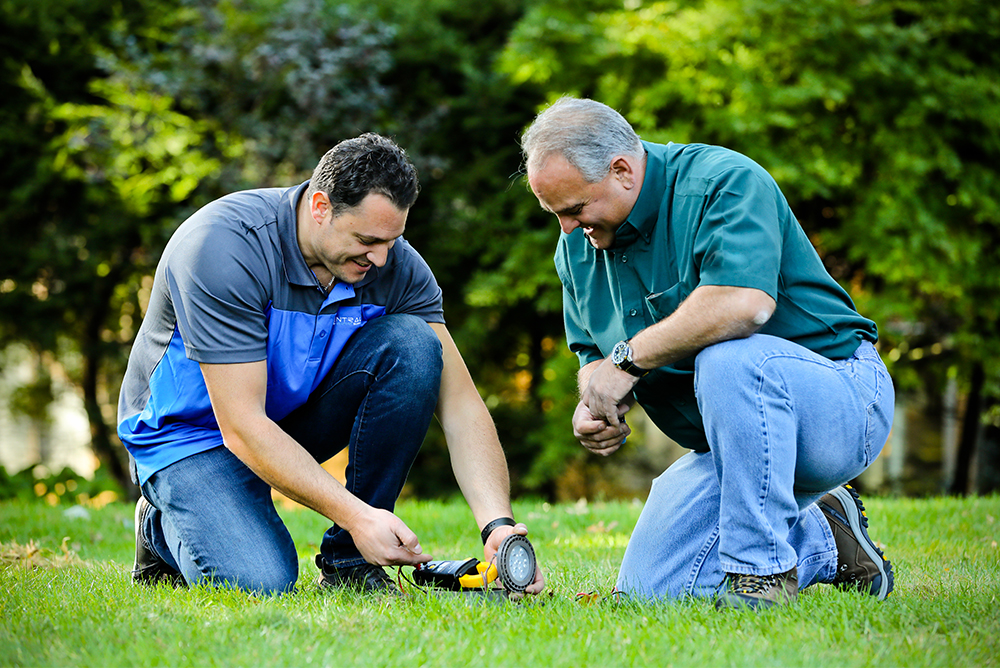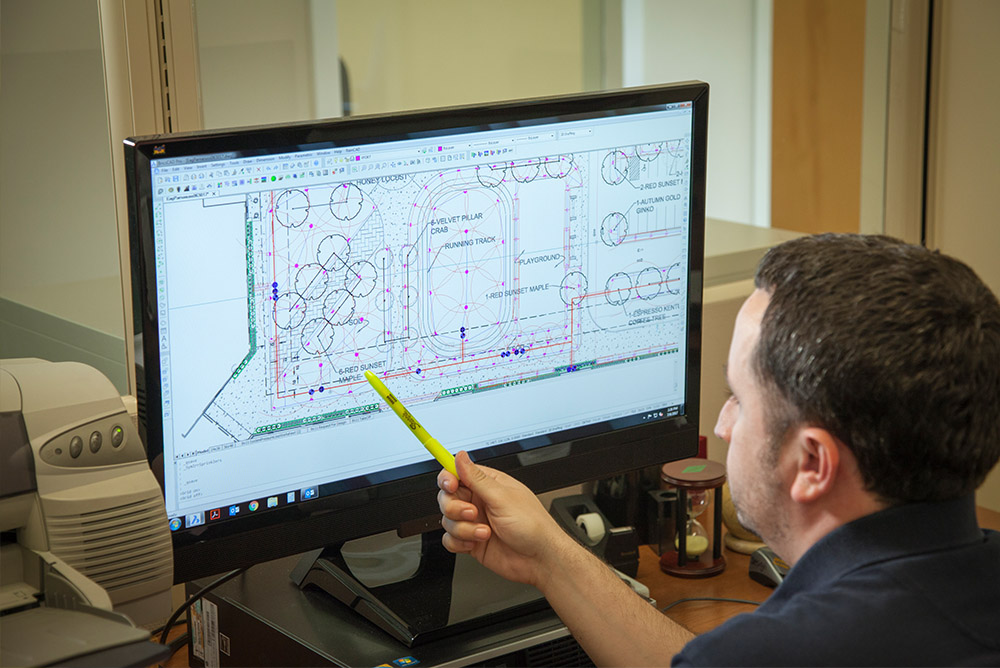 ---
---
Central offers competitive salaries, ongoing training & advancement opportunities, and a comprehensive best-in-class benefits package including:
---

---

EMPLOYER PAID LIFE INSURANCE

PROFIT SHARING + EMPLOYER MATCHED 401K
---


---


COMMUNITY + TEAM
BUILDING EVENTS
---

SHORT TERM / LONG TERM DISABILITY