Dedicated Partner for Business Support During COVID19 & Always
We take the safety of our customers and employees very seriously. We want to do what we can to help you navigate the current situation. We are monitoring the development, regulations, and guidance surrounding the coronavirus (COVID-19), while providing you with resources, information and best practices to help your business.
With most of our vendors and customers continuing to do business under the essential category, we supply an essential industry with parts and other supplies. We are dedicated to making sure that we're able to provide the products and services you need with minimal disruption, while keeping our customers, and our team members healthy and safe. During these extraordinarily challenging times, we will continue to focus on the following areas concerning the needs of our customers, employees and our industry: Employee & Customer Safety, Customer Support, Financial Stability, and Protection of the Green Industry.
---
---
---
---
4 Virtual Selling Tips for Your Sales Team
---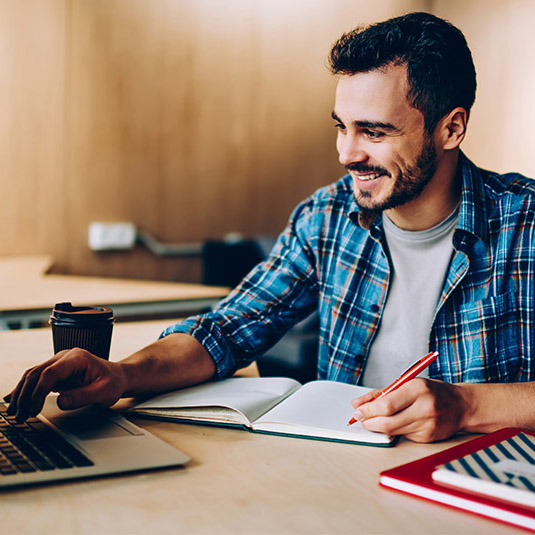 ---
6 Tips for Marketing
During Coronavirus
---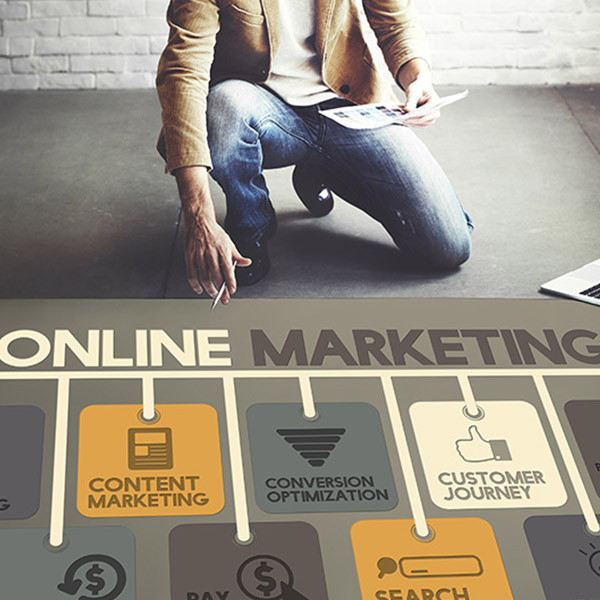 ---
Supporting the Green Industry & Our Associations
---
---