We're Pleased to Meet You!
Thanks for taking the time to join us for our Open House at our newly remodeled Dublin location.
As a family-owned and operated business, Central believes in strong partnerships to help our customers grow and be successful. That's why we're so excited to be able to serve and support new and existing customers in Ohio with solutions across irrigation, landscape, lighting, hardscape, and more.
We understand the importance of being able to get the products and help you need, when you need it. This is why we continually focus on our combination of customer-centered solutions, fully stocked warehouses, and one-stop shopping. We are thrilled to bring this approach to Ohio.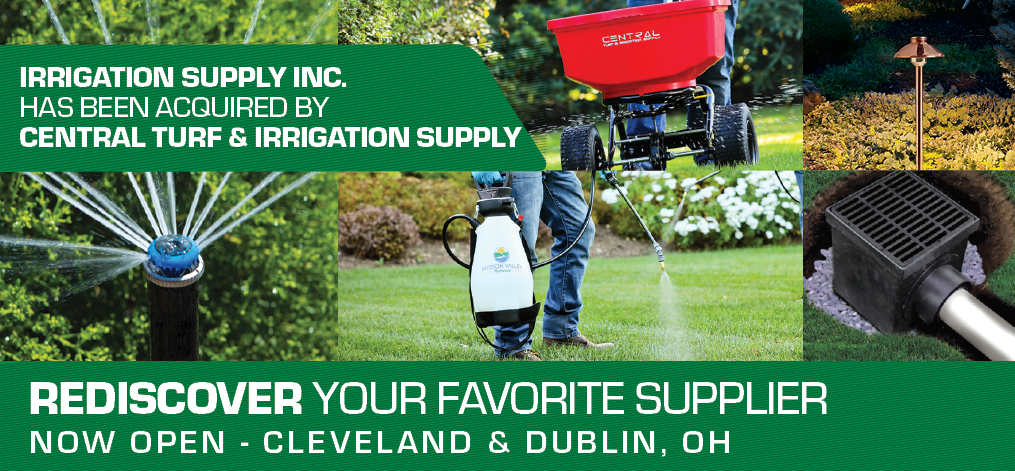 ---
Your form submission enters
you in our Open House Raffle! Better yet, receive our Monthly
Specials directly to your inbox.