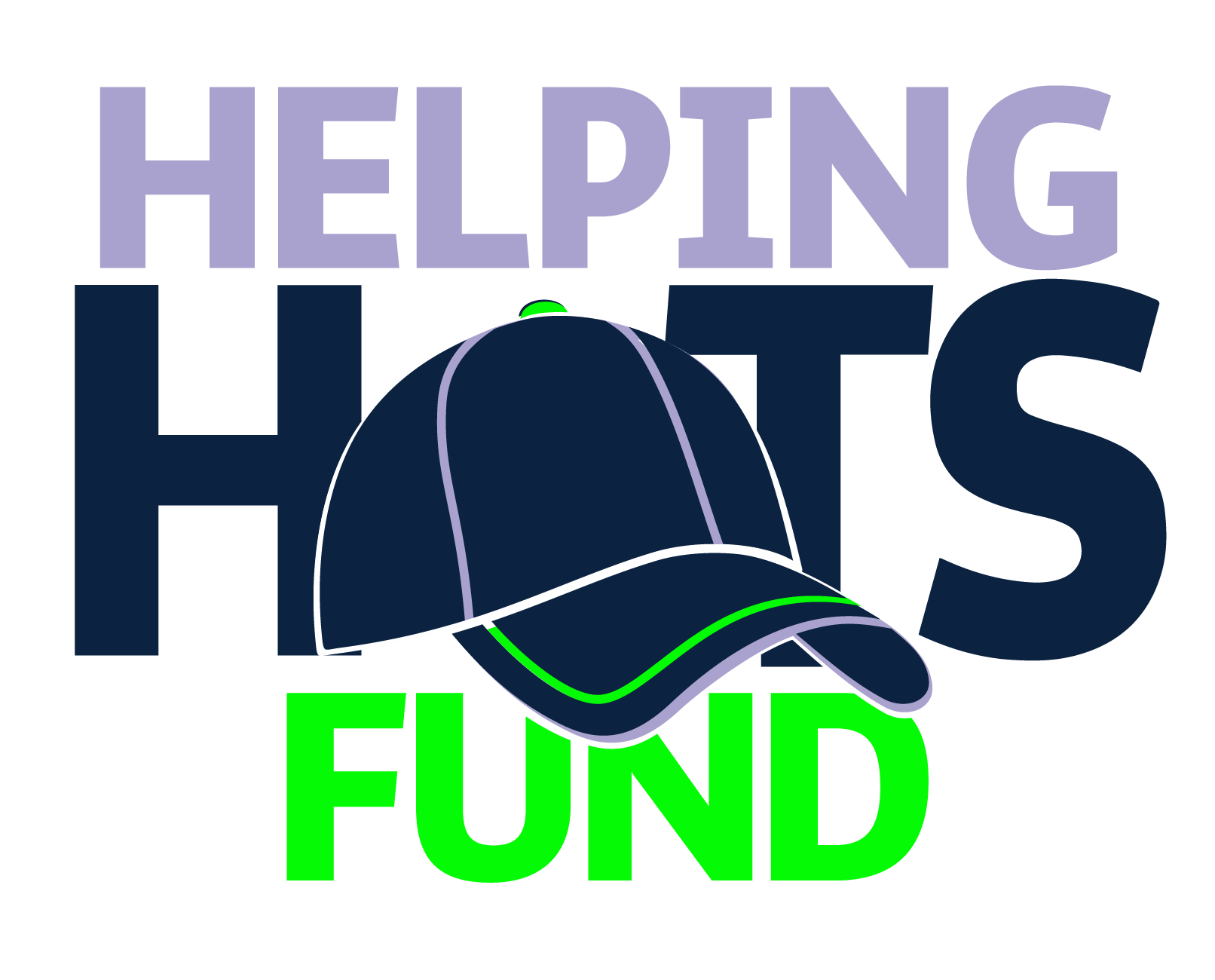 In 2022, Al Nagle, Central's founder, experienced a challenging year with his health—managing chronic and painful Lyme Disease.
During treatment, Al met many others going through similar medical protocols. Unfortunately for many, ongoing treatments were cost prohibitive and they had to end life-saving measures. Weighing heavily on Al's conscience, he looked for a way to help and the Helping Hats Fund was launched.
The Helping Hats Fund will be used to support Central employees, their families & friends who are experiencing medical financial hardships so that they can focus on getting healthy.
Adorned with the verse Matthew 25:34-40 and the ribbons for Lyme Disease and Cancer—Helping Hats are designed to help the person right in front of you.
Proceeds from each hat sold will go to the Helping Hats Fund.
PROFITS WITH A PURPOSE
For the last 30 years, Central has been proud to be able to give back to those in need as part of our company's mission. Over the last several years, our commitment to giving has only intensified and we officially launched our Profits with a Purpose program in 2018.
As part of Profits with a Purpose, we actively run several giving initiatives throughout the year including an annual company-wide Toys for Tots campaign and an End of Year Giving event with a concentrated effort that gets our team involved with a hands-on approach.
In 2023, we are adding to our philanthropic efforts with Central Cares. We are launching two giving campaigns to support our team and their families. Helping Hats Fund and Central Fights ALS will be part of our year-long giving focus to support our Central Family.
GIVING BACK
Our team joins together to give back in a big way to charities that share our goals and values. Whether it's donating custom built bicycles to foster children or putting together care packages for homeless veterans—our team shows they care by doing.
In the last four years, our team has spent more than 1,500 hours giving back. Charities include: Toys for Tots, Together We Rise, Stand Down for Homeless Veterans, Feeding America, and local childrens' hospitals.