---

---
---
Thank you for joining us for our 2024 Contractor Loyalty Vacation to Secrets in Cap Cana, Dominican Republic!
---
We look forward to a relaxing and memorable trip. We have included helpful travel, resort, and excursion information to ensure your trip is worry-free.
Please join us for the following events, so we can get to know each other better.
If you have any questions or concerns, please do not hesitate to contact us.
Enjoy your stay!
Travel, Resort and Excursion
This webpage and brochure includes helpful travel, resort, and excursion information to ensure your trip is worry-free.

Enjoy your stay!
---
AGENDA
Saturday, February 24th from 7-10pm: 
Welcome Cocktail & Dinner
Juanilo's Beach 
Sunday, February 25th from 8-11am:
Business Meeting
Waterfall Meeting Room 
Tuesday, February 27th from 6-9pm:
Farewell Dinner
Garden Terrace 
---

---
---
Punta Cana, on the east coast of the Dominican Republic, is renowned for its miles of white-sand beaches lined by coconut palms and aquamarine waters. The name Punta Cana is often used when referring to the region that encompasses areas such as Cabeza de Toro, Arena Gorda and Uvero Alto. The main attractions of Punta Cana are, of course, the sand and the sea. The unforgettable beaches of this region are sheltered by an immense offshore reef, 18 miles (29 kilometers) in length. The shallow water makes it a good diving or snorkeling environment for beginners. There are also other water activities on offer such as surfing, sailing and parasailing. Outside the resorts, you'll have the chance to explore some of the Dominican Republic's other attractions. See the replica Mediterranean village built on a cliff at Altos de Chavón and explore the world's first underwater museum at Bayahibe. Visit Higüey and its Basilica de Nuestra Señora de la Altagracia, a large cathedral built to honor the patron saint of the Dominican Republic. Take a guided tour of the jungle at the Punta Cana Ecological Reserve.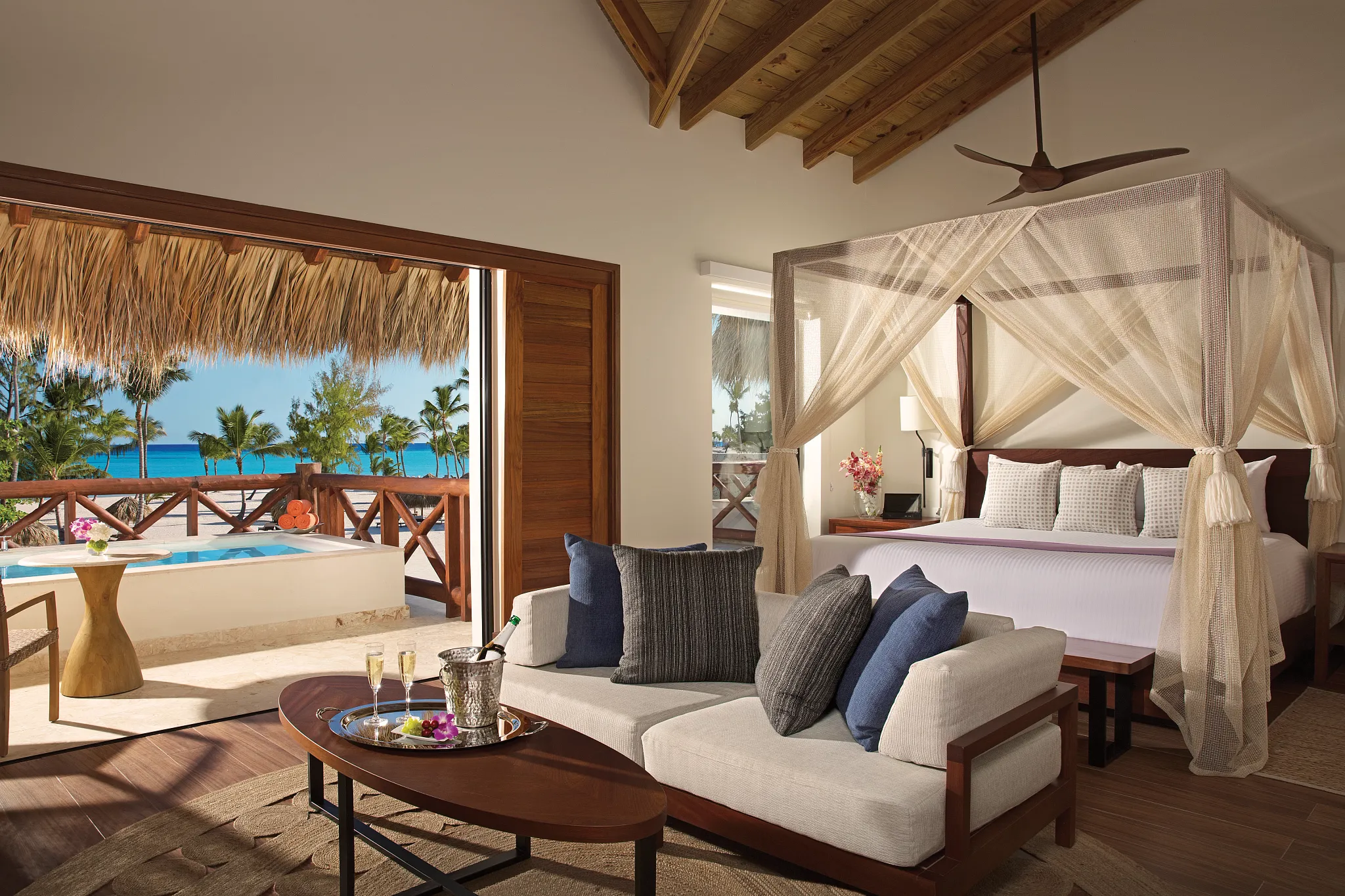 Secrets® Cap Cana offers Caribbean-style décor in 457 suites and is the epitome of a perfect luxury getaway. After a day of entertainment, dining and relaxation at the spa, retreat to your room where you'll find the finest amenities and spectacular views at this all-inclusive resort paradise in the Dominican Republic.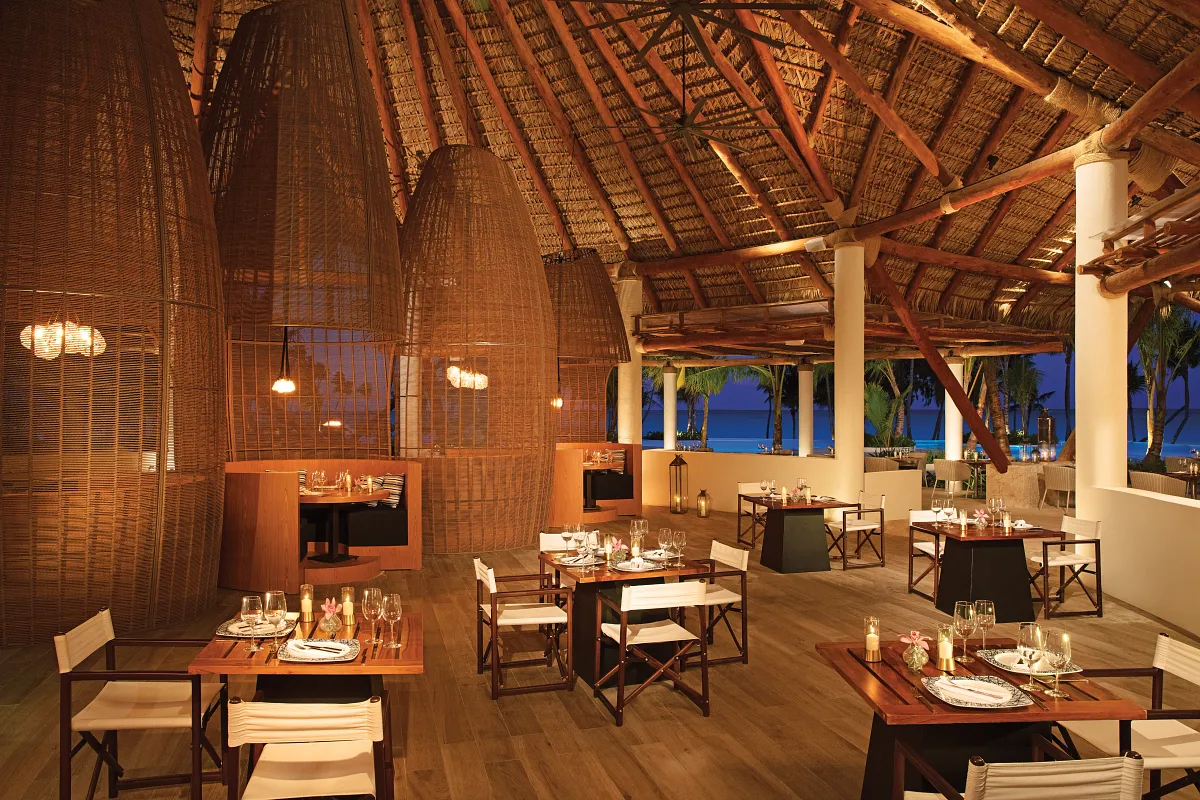 Indulge in an expansive array of international cuisine at some of the best restaurants in Cap Cana, right at the resort. Explore seven à la carte gourmet restaurants, a buffet venue, a grill and a café. If you'd prefer more privacy, sneak away for a meal on the beach or order room service directly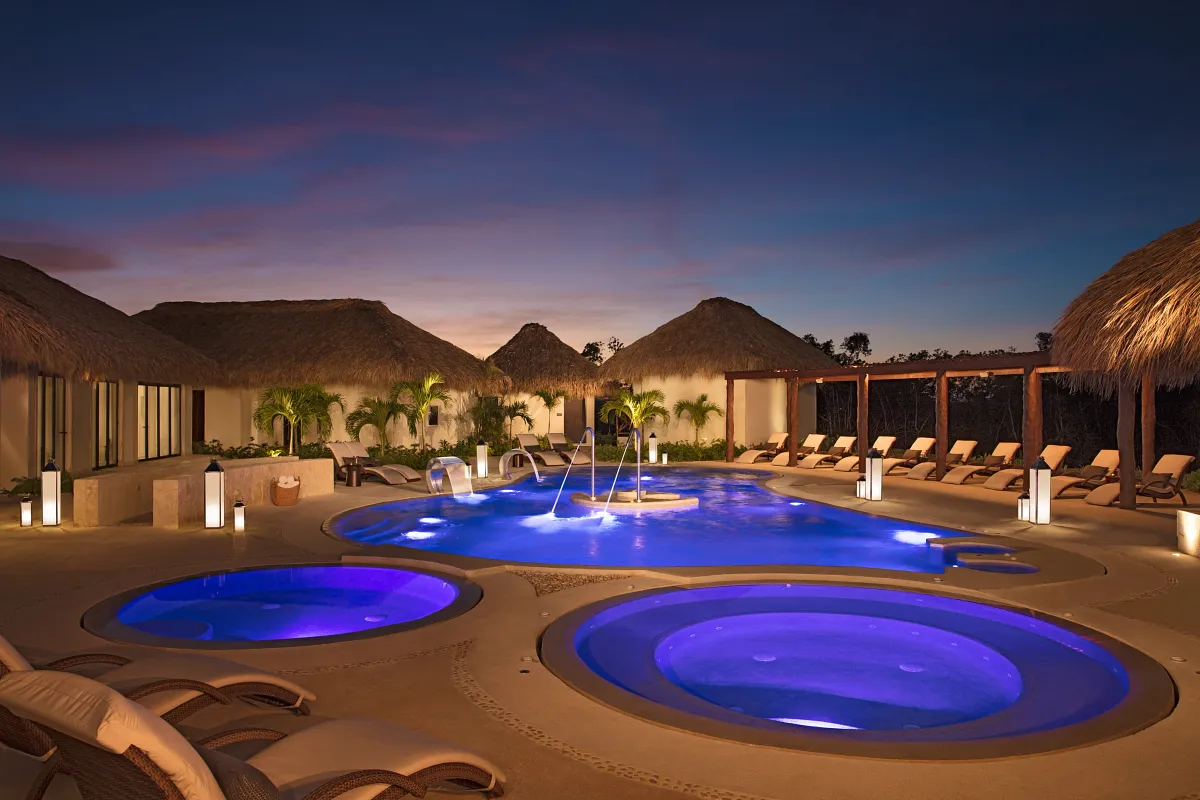 Imagine tranquility, serenity and relaxation in an exquisite setting. Our Secrets® Spa by Pevonia is a haven for rejuvenating body and facial treatments, soothing hydrotherapy, relaxing massages and pampering salons. And, with award-winning Pevonia® skincare products, you're treated to an unforgettable spa experience.
---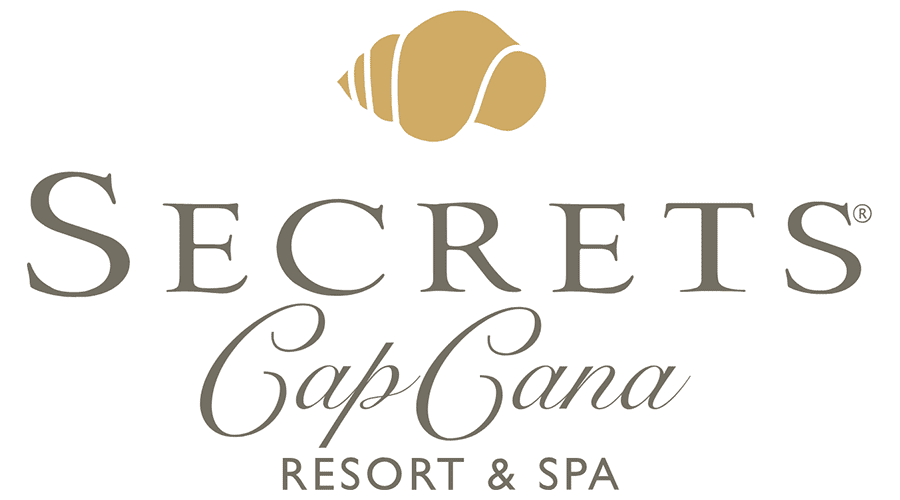 ---
Activities and Adventures Await!
Cap Cana offers access to world-class golf courses including Cocotal Golf & Country Club, Iberostar Golf Course and many more within the area.
The Dominican Republic boasts some the best & most picturesque beaches in the entire world. Known best for it's clear blue waters & white sands, there is truly no better place to kick back & relax. Additionally, fun can be found out hiking in the Dominican Republic's more mountainous regions & rainforests.
IMPORTANT TRAVEL INFORMATION

---
Proof of a negative COVID test or vaccination status is NOT currently required to enter the Dominican Republic or to stay at Secrets Cap Cana.

Requirements are subject to change at any time. Please stay up to date on all travel requirements by visiting these sites:

https://travel.state.gov/content/travel/en/international-travel/before-you-go.html
https://travel.state.gov/content/travel/en/international-travel/International-Travel-Country-Information-Pages/DominicanRepublic.html/
The US Dollar is widely accepted in The Dominican Republic and Cap Cana area.
Since Cap Cana is an extremely popular tourist hub the US Dollar is widely accepted around the Resorts and other Local Areas. If you do plan on venturing off of the Resort to explore some local spots, exchanging some USD for Dominican Pesos might be a good idea. Banks and money exchange sites often have better rates that resorts or airports. In addition ATM's in the area often charge high fees and only withdraw Dominican Pesos. Most credit cards are accepted at larger establishments but you'll likely need cash for taking a taxi, shopping at small shops or purchasing from street vendors. If you plan on enjoying paradise completely from the comforts of the resort, then there is no need to exchange any currency whatsoever. Any additional costs on the all-inclusive resort are listed in USD.
The Time Zone in the Dominican Republic is always Atlantic Standard Time (AST). This is one hour ahead of Eastern Standard Time. The Dominican Republic does not recognize Daylight Savings Time so clocks never change.
---
---
---