Central offers the most flexible and rewarding loyalty program for the professional contractor.
Earn points with all of your purchases: irrigation, lighting, turf and equipment products. Points can be redeemed toward your choice of rewards.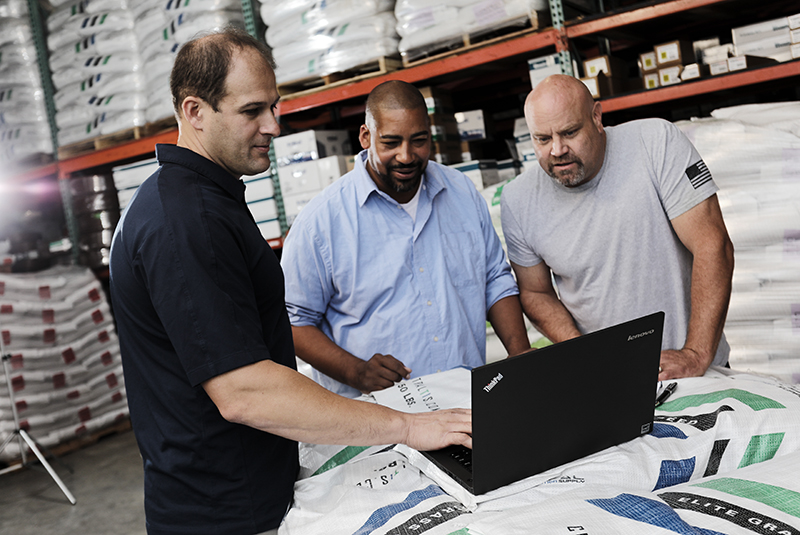 ---
$1 = 1
$ purchased equals point

EASY TO DOUBLE
Ask about opportunities to double points

EASY TO EARN
$100 in purchases equals 100 points

EASY TO REDEEM
5,000 points equals $50 gift card
Make a purchase at Central, and you are automatically enrolled in our Rewards Points Program!
Business Resources & Discounts
Discounts on things to help your business save money + increase productivity
Unlock special rates and bottom-line savings on gas, office supplies, shipping, merchant fees, and much more. With this service you will get a Savings Team to ensure you're not overpaying - the average business can experience savings of over $14,000 a year!

Training + Certifications
Expand your team's technical skills, plus licensing and certification exams
Make the most out of an annual online membership at Irritech. IrriTech Training courses are well suited for most business or technical irrigation learning situations without the expense or large time commitments of in-person classes.
You're Success is Our Success.