For the last 30 years, Central has been proud to be able to give back to those in need as part of our company's mission. Our team joins together to give back in a big way to charities that share our goals and values. Whether it's donating custom built bicycles for foster children or putting together care packages for homeless veterans—our team shows they care by doing.
Charities include:
Saint Pio Foundation 
  Toys for Tots 
 Together We Rise 
Stand Down for Homeless Veterans
 
Gilda's Club of Westchester 
 Feeding America
 Local Children's Hospitals 
  Holiday Meals for local shelters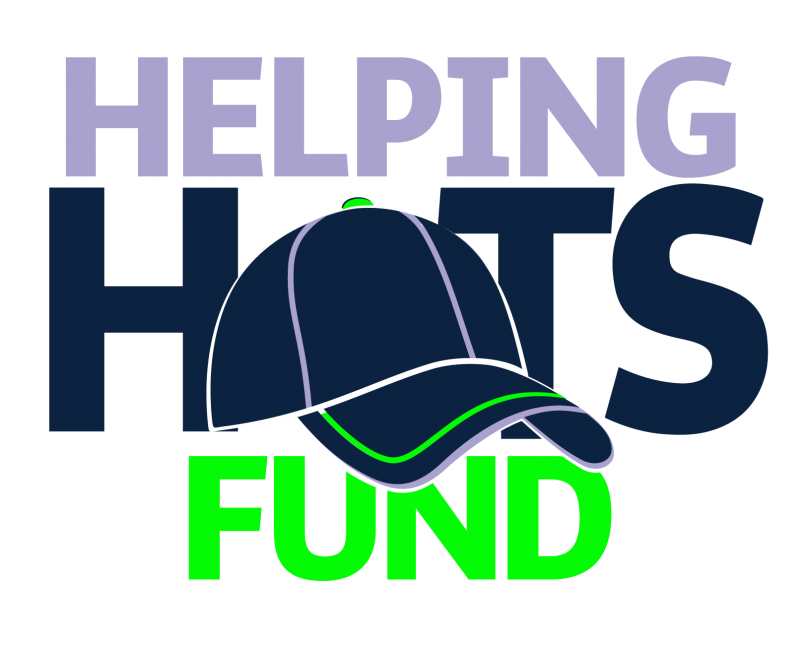 Al Nagle, Central's founder, experienced first hand the hardship of managing chronic and painful Lyme Disease. During treatment, Al met many others for whom ongoing treatments were cost prohibitive and they had to end treatments.
Support Central employees, and their families & friends who experience medical financial hardships so that they can focus on getting healthy. Proceeds from each hat sold will go to the Helping Hats Fund.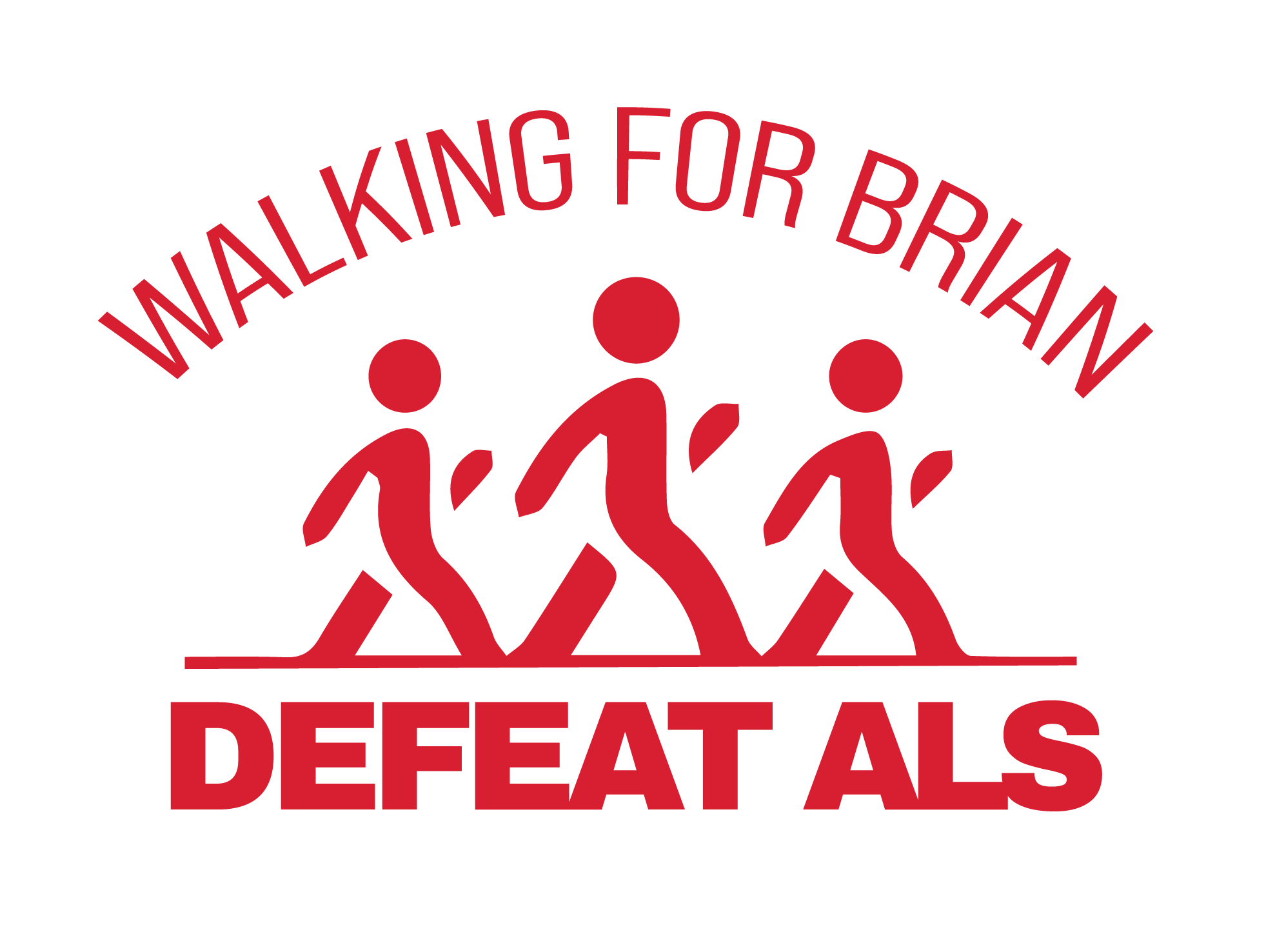 The fatal neurodegenerative disease, ALS (Lou Gehrig's Disease) robs a person of voluntary muscle movement causing one to lose the ability to speak, eat, move, and eventually breathe.

This campaign raises money with a two-prong approach— a portion for Brian Buckley, the brother of a Central employee with ALS who needs ongoing care to stay in his home with his children, and a portion donated to the ALS Association to fund research for treatments and a cure.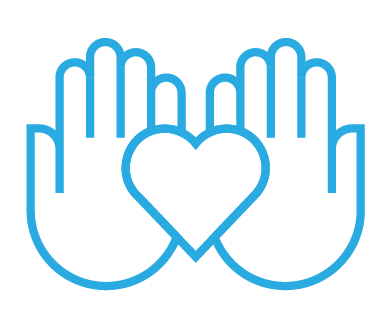 Central offers the most flexible and rewarding loyalty program for the professional contractor.
Launched in 2022, Central customers can now give back using their Central Rewards Points to donate to a charity of their choice.

Turn your account spending into giving with this important opportunity through the Rewards Points Program.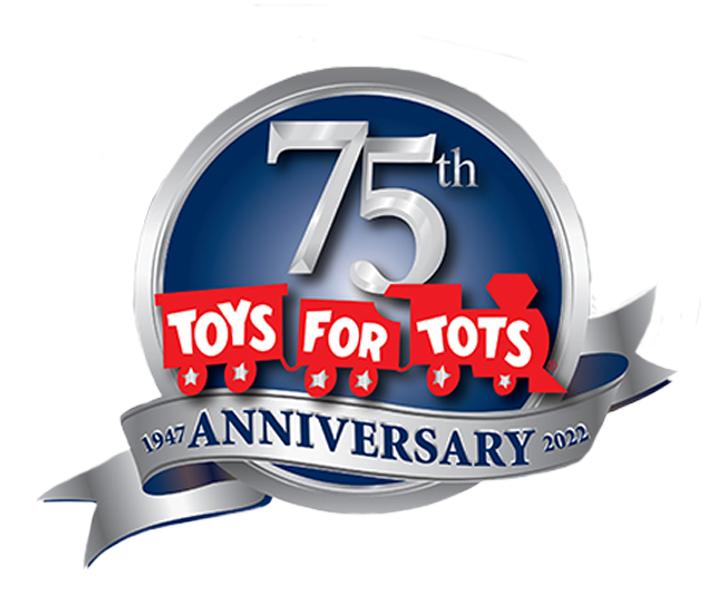 Central has 50+ branches across the US which participate each year in our annual partnership with the Marine's Toys for Tots Foundation to help bring thousands of toys and happiness to children in need during the holiday season!

The 2022 T4T Campaign has officially ended. We hope to partner with you in 2023 to bring the joy of the season to a child near you.